Edwin Simpson, DDS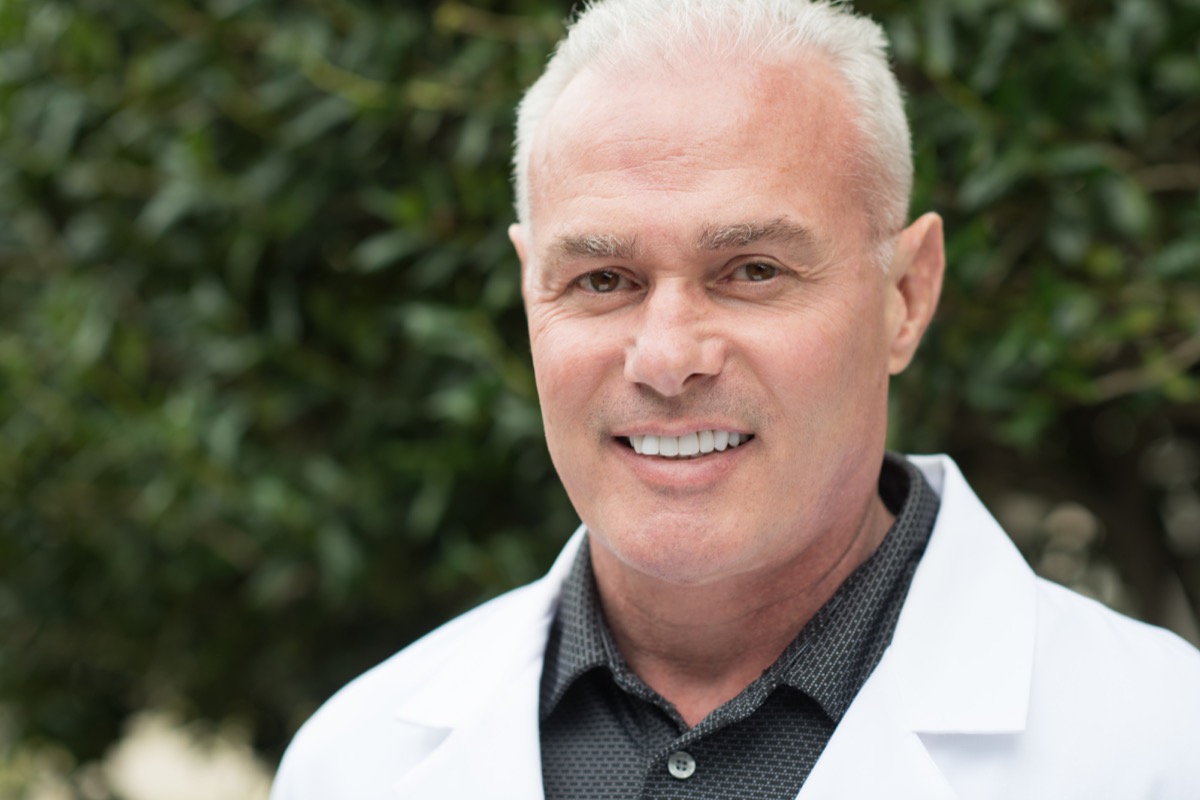 Dr. Edwin Simpson has been practicing dentistry in Upper Kirby since 1993, and has obtained advanced training through membership in various specialty organizations.
He is focused on providing each and every patient with the best dentistry available. Dr. Simpson's ongoing continuing education enables him to to be the Upper Kirby dentist the area needs. His ability to complete most treatment in one well planned appointment has created excellent results for the patients who thought they could never have a healthy, beautiful smile again.
His training in various aspects of dentistry enables him to complete root canal treatments and therapy in one visit, replace bone that has been lost due to periodontal disease, replace missing teeth with man-made tooth roots (implants), surgically and comfortably remove wisdom teeth, and to change and enhance your smile with beautiful cosmetic dentistry. Many patients have been offered hope and comfort as they have approached Dr. Simpson for a second opinion after being told they would lose teeth.
Christina – Office Administrator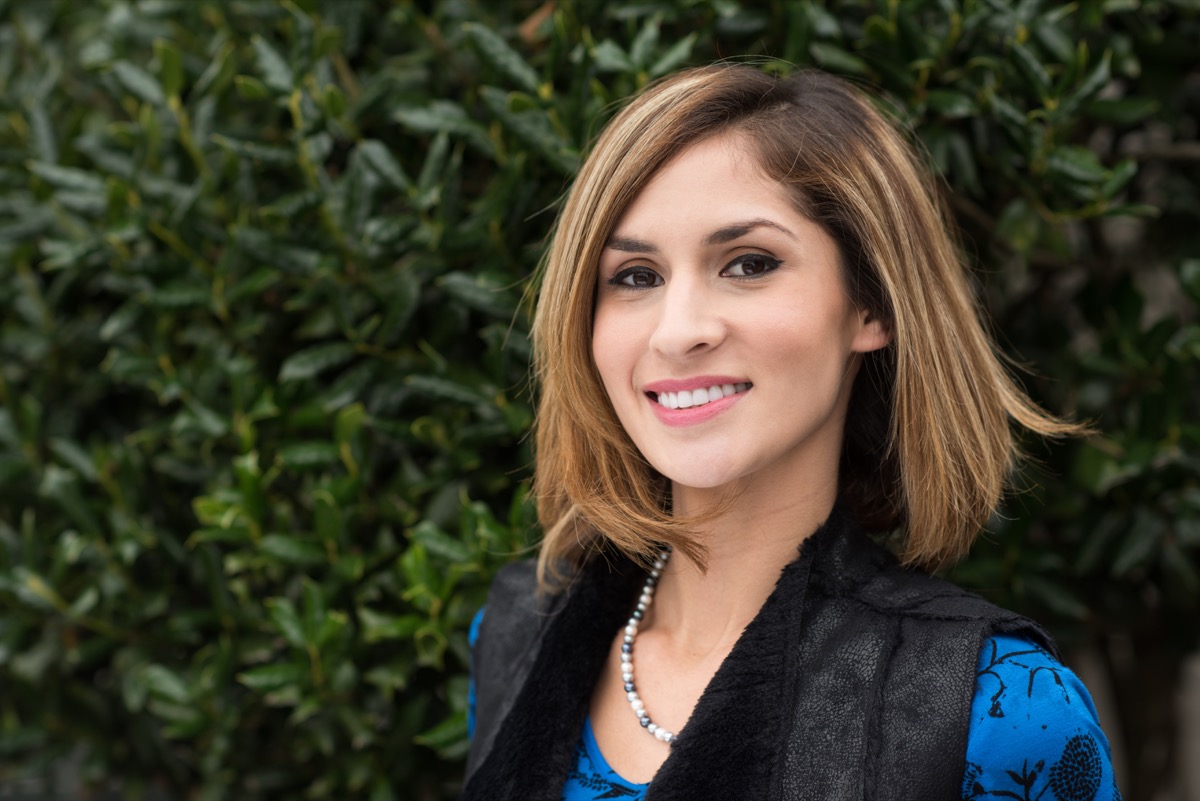 Christina is the smiling face that will greet you. She is fun with a passion for dentistry. She enjoys taking camping trips with her family and spending time with her two Boston Terriers.If you ever have a question or concern Christina would love to hear from you.
Frank – Head Assistant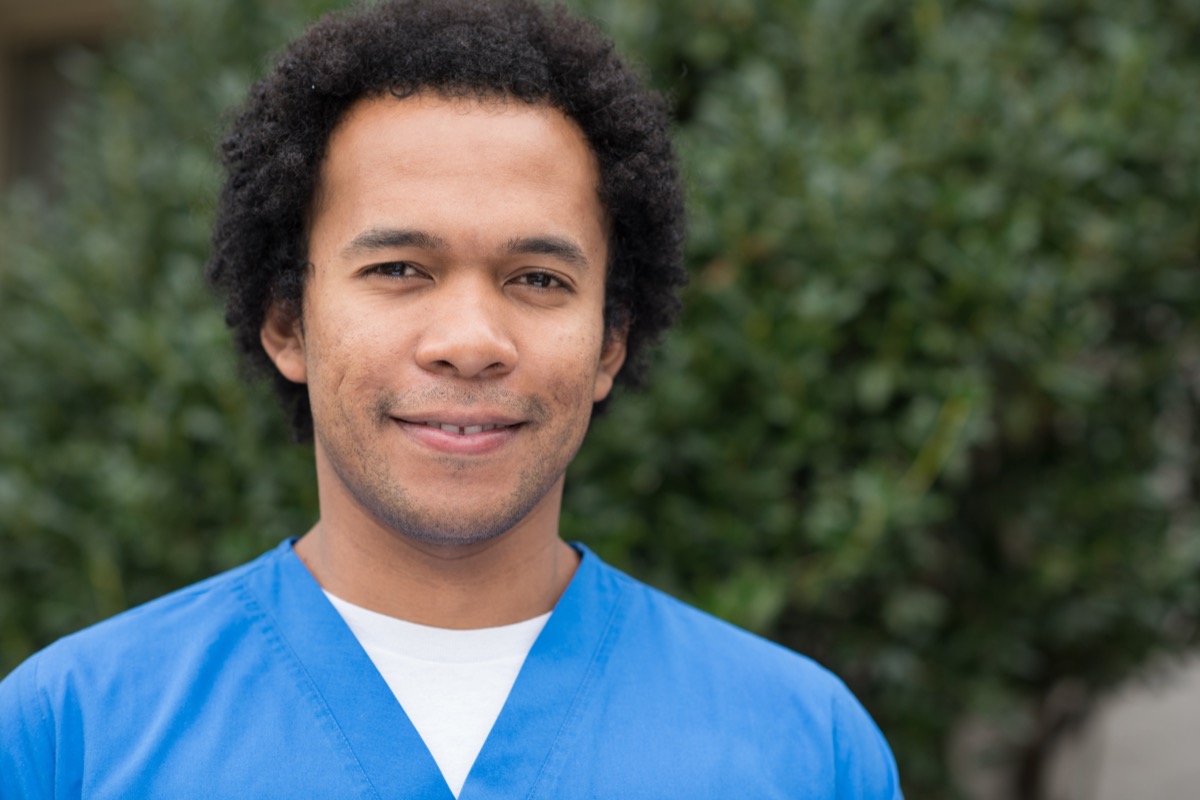 Frank is fun, positive and always ready to help. He loves the outdoors, exercising, jogging trails and taking his dog to dog parks around town.

Hours
Monday
8:00 am – 5:00 pm
Tuesday
8:00 am – 5:00 pm
Wednesday
8:00 am – 5:00 pm
Thursday
8:00 am – 5:00 pm
Friday
8:00 am – 5:00 pm